This is a Sponsored post written by me on behalf of Carton Smart for SocialSpark. All opinions are 100% mine.
Sustainability is becoming more and more dear to my heart. In our house we recycle as much as we can. We look for ways to reuse when we can and try to use products that will not harm the environment.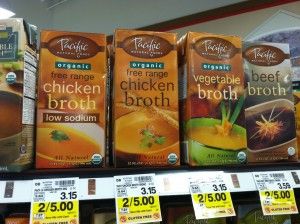 While shopping this holiday, we often look for products that are packaged in a way that is sustainable and will not harm the environment. My husband and I were thrilled to find a line of organic products that taste great and are also packaged in a manner that creates little waste. Tetra Pak is inspiring people this holiday season to purchase their products knowing that they can feel good about getting a great product that is also friendly on the environment.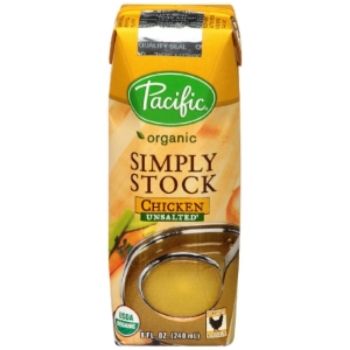 What makes Tetra Pak special?
**Tetra Pak® cartons are made of 70% paper, a renewable resource, from selectively harvested, re-grown trees that are FSC-certified (Forest Stewardship Council)
**Cartons use 1/3 of the packaging compared to cans…or even an egg!
**Cartons are space saving, easy to store and open. Keep your pantry neat and toss your can openers. , stackable and space saving.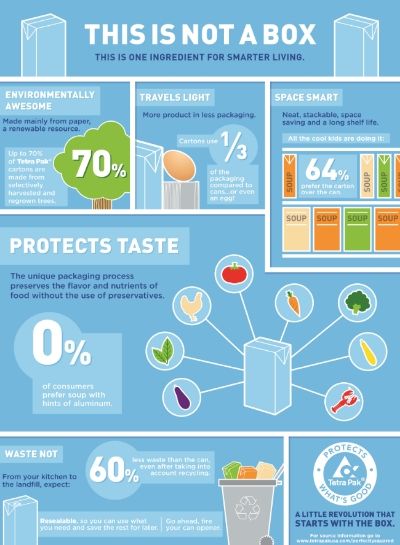 **The unique packaging process preserves the flavor and nutrients of food without the use of preservatives.Product quality is exactly the way it was intended to be.
**Recycleable and in fact result in 60% less landfill waste than cans
**Cartons are re-closable so you can use what you need and save the rest for later.
Our favorite recipe using the Tetra Pak Pacific Foods Simply Organic Chicken Stock is the
1/4 cup finely chopped onions
1/2 cup chopped celery
1/3 cup butter
4 cups bread cubes
1/8 teaspoon pepper
2 eggs, beaten
1/2 teaspoon salt
1/4 to 1/2 teaspoon ground sage
1/4 to 1/2 teaspoon poultry seasoning
turkey or chicken broth (We used Pacific Chicken Stock)
Preparation:
Sauté onion and celery in the butter until softened. Combine onion mixture with bread, pepper, eggs, salt, sage and poultry seasoning in a large mixing bowl. Stir in broth until well moistened. Enough for an 8 to 10-pound turkey. Or, bake in a greased covered shallow casserole at 325° for about 35 to 45 minutes. Take the cover off the last 5 minutes to brown.
Try Pacific Foods other products such as Pumpkin Puree to make your family a delicious treat for the holidays.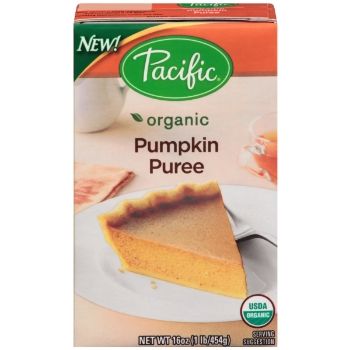 Everyone loves Cranberry Sauce! Add some to your Christmas Dinner and your family is bound to love it!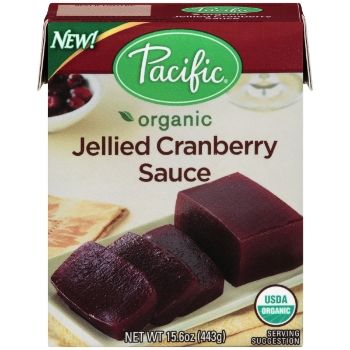 Follow #CartonSmart on Pinterest
Consider being #CartonSmart this season. Make good decisions for your family and the world around you.