This post brought to you by Miracle-Gro. All opinions are 100% mine.
D and I enjoy having game night at our house once in awhile. We have a nice custom bar that we had built in our basement and we often like to serve up delicious mixed drinks. I tend to have to run to the local grocer or farmer's market to buy basil, mint, celery or other garden mix-ins to add to our drinks.
I do not pretend to have a green thumb and I had no idea to where to even begin with growing my own herbs. Miracle-Groshowed me that you do not have to have intermediate or even an expertise in gardening to be able to accomplish simple tasks such as growing an herb.
D and I wanted to try out the cucumber mint cocktail. We thought it sounded refreshing and enjoyable for a hot sunny day. Miracle-Gro made it simple for us. They already had our shopping list ready to go!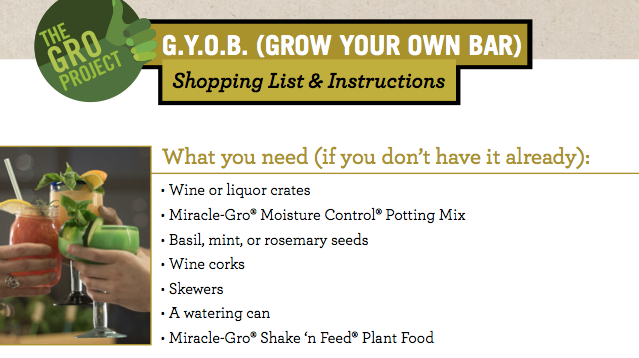 We followed these simple directions after picking up items at our local warehouse store.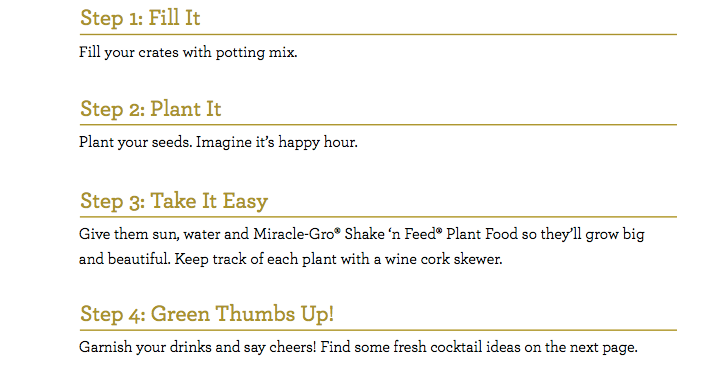 Finally, we were able to create a delicious cucumber mint cocktail by following the recipe provided by Miracle-Gro.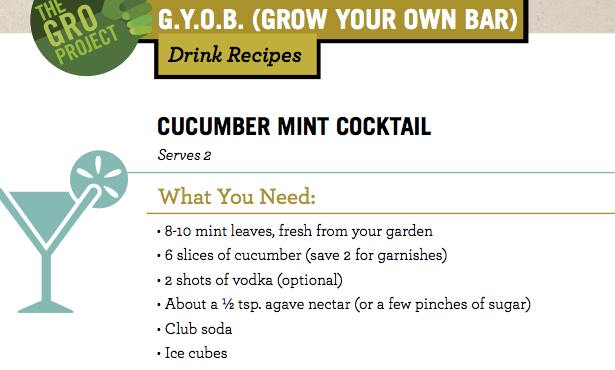 This project was simple, easy, and delicious. We enjoyed learning how to grow a few herbs and are now feeling adventurous enough to perhaps start our own veggie garden!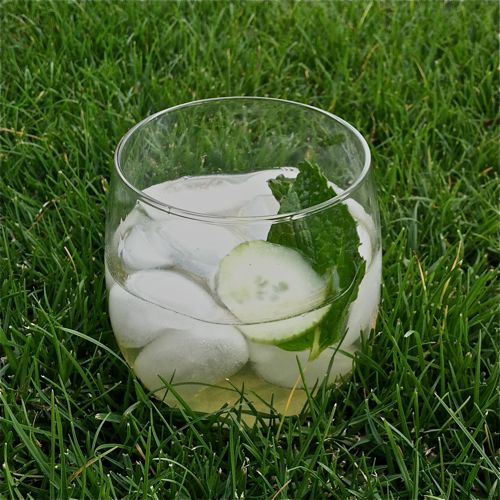 The Gro Project facebook page has a list of easyfun garden projectsto do with family and friends. Whether you are interested in creating a toyranium or origami garden, Miracle-Gro provides step by step instructions along with a list of supplies that are needed to accomplish each activity. I am more of a visual learner and realy appreciate the extensive video library that is available on the Miracle-Gro website.
What summer garden projects do you have planned for the summer?